Pick your products, and put your name on them.
Create Your Own Brands Within Limited Budget.
TOTA offer a wide range of premium makeup beauty products, and will launch new products regularly. We are willing to grow up with every start up beauty brands.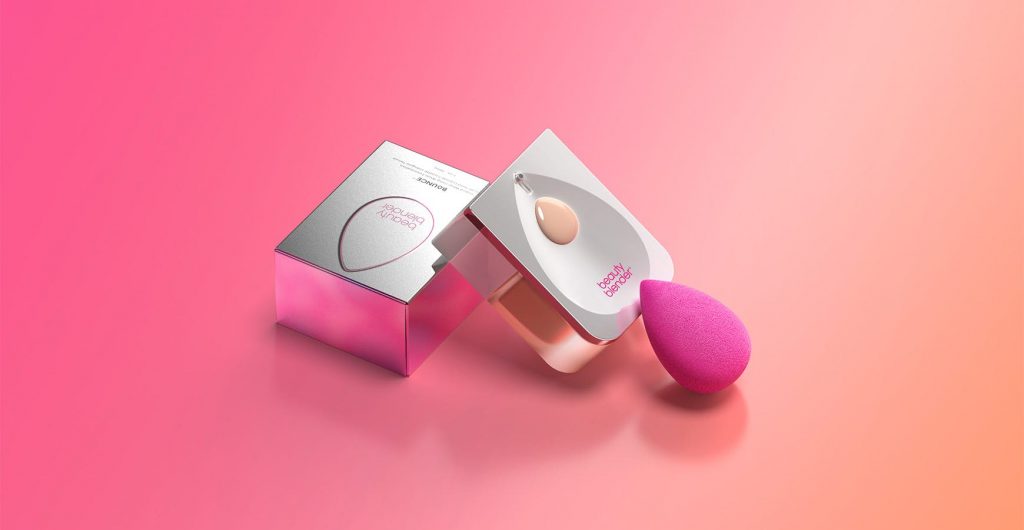 HOW MUCH DOES PRIVATE LABELING COST?
We don't require large Minimum Order Quantity. The price for Private label product line depends on many factors, listed as following
Order Quantity: The more you order, the lower unit cost of product you will be offered.
Number of print plate mold is required for products.
Selection of Packaging: There are many types of packaging for choice, which have different cost.
Charge on printing of each item
Design service
Set up cost for each order
Shipping and handling fees are based on Gross weights, volume and shipping location
Please contact your PROJECT MANAGER for more details of cost breakdown when you decide to order.
PRIVATE LABEL PROCESS
Step 1: Order Samples and test by yourself
We strongly suggest you testing our products by yourself. We provide free samples, but freights should be paid by you. All samples are full size and have same quality as the final goods. Samples are not printed with your logo, but printed samples will be sent. Usually samples will be sent out within 2-5 working days by our staff in warehouse.
Step 2: Place private label order with low MOQ
After being satisfied with everything we offered, we will move on preparing quotation and sales order. Please contact your project manager or info@makeupaccessories.com with your order details. Please have a list of products and quantities of what you'd like to order handy
On this process we will:
Walk you through the process of private labeling and quotation of the products you will order.
You will requested to fill in a design request sheet from us.
Obtain your logo and decide if you want us to design for you.
An deposit is required before move on.
Step 3: Artwork Approval
Once you make a deposit, a designer will be assigned for your project, who will design according to your design request and your logo provided. The designed artwork will be given to you and to obtain your approval for production. Once you confirm the artwork, there will be some extra charge if you want to amend the design, especially when production already begin.
Please note, Printed MOCK won't be offered unless you can pay for the prototyping set up cost, and this is not refunded.
Step 4: Production order released
Private label order production usually require 3 weeks. If you require a faster turn-around time, please talk to your PROJECT MANAGER about expediting for a Rush Fee of $150 (we will confirm if this service is available at time of your order). When your order ships you will receive an email from us with a tracking number.
Please make sure to order carefully as all Private label orders are non-refundable and non-returnable.
ARTWORK & LOGO REQUIREMENTS
All goods supplied are blank, so custom design can be printed on all packaging, based on the design request sheet. A print plate for each item are required to be made before printing, so Fees will be charged based on printing request. Usually there is one for tube and one for paper box, $250 in total. But this is one time cost. When you reorder it won't be charged again until change artwork.
Artwork must be submitted as an Adobe Illustrator file. Accepted files are .ai and .eps. Vector files only with fonts converted to outlines, or send us the name of fonts used.
Our in-house designer team is able to help on every kind of design that you need.